Swiss Dance Award 2015 for souffle
Swiss Dance Award 2015 for souffle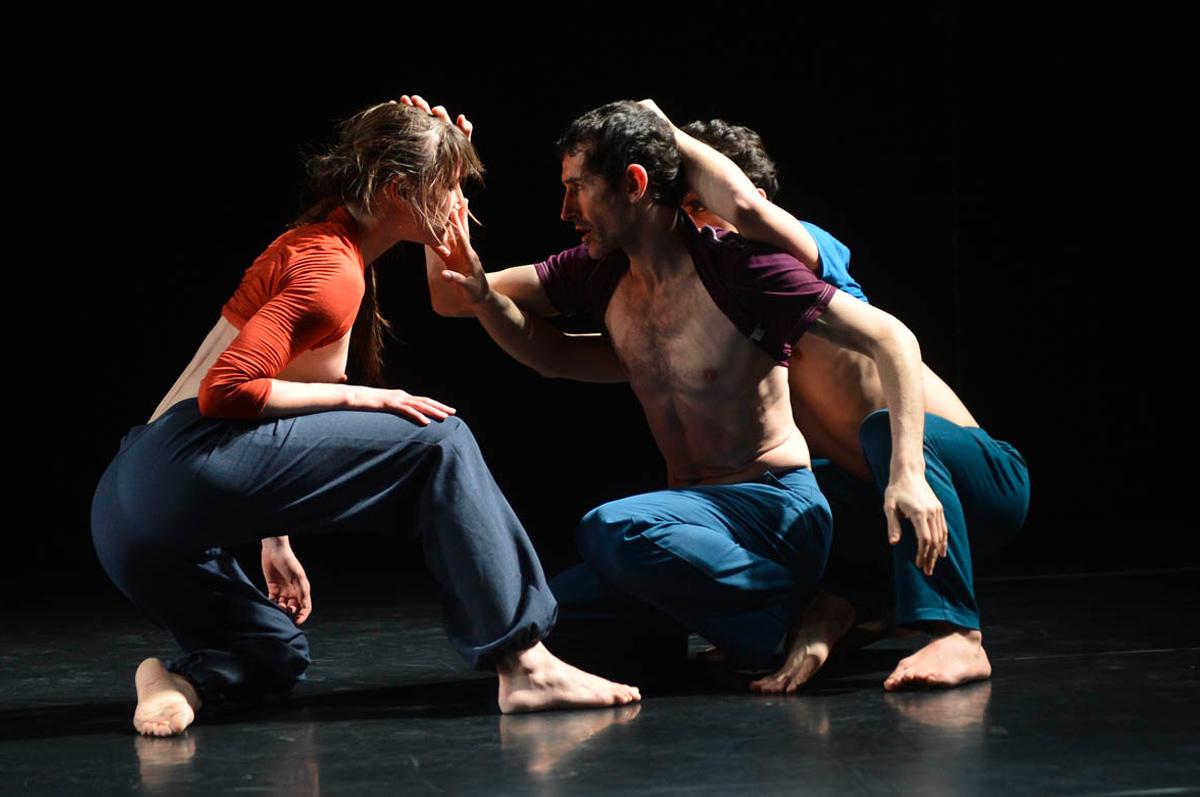 DA MOTUS! has just been awarded the Swiss Dance Award 2013-2015 for its show souffle.
Brigitta Luisa Merki, member of the Federal Dance Jury:
"A striking, exquisitely composed choreographic work that embodies both the lightness and transience of being and the existential awareness of a great shared movement in breath, voice and dance. A captivating magic run through this choreographic and musical production, imbued with a sensitive dance quality ..."
Look forward to meeting you at the Swiss Dance award ceremony at Equilibre in Fribourg on 16 October 2015!
For more information:
Swiss Dance Awards 2013-2015
Interview with Antonio Bühler and Brigitte Meuwly