...con tatto at festival Hiver de Danses
...con tatto at festival Hiver de Danses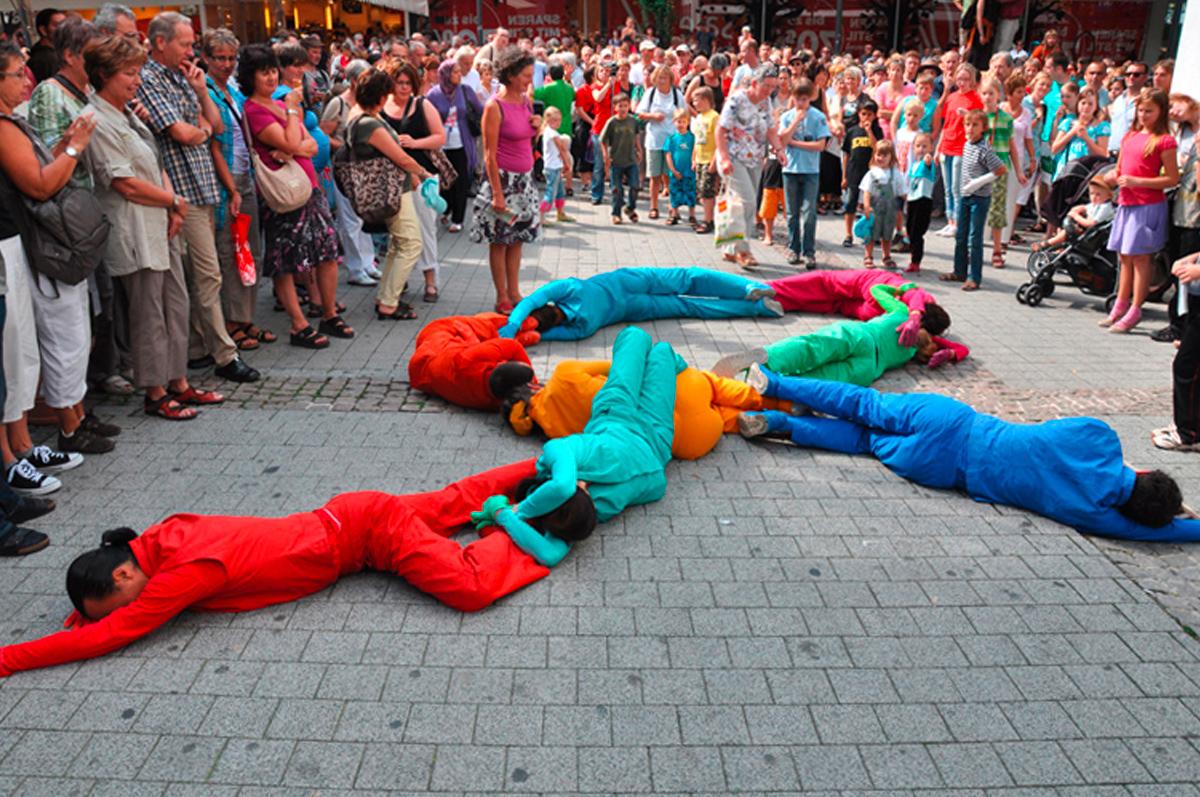 Our 8 dancers will perform ...con tatto twice in Auvernier (CH) on April 21 : at 2 pm and 4.30 pm, in the framework of this festival weel known in Switzerland.
This "winter of dances" in Neuchâtel is henceforth spreading its wings until April. DA MOTUS! will have the opportunity to perform during the spring market in Auvernier that will welcome the perambulations and empathic gestures of ...con tatto. According to a set piece our dancers will interact with architecture and street furniture before mingling with passers-by, inhabitants and audience, some of whom being finally invited in a spontaneous, joyful and colored choreography.
Pencil it in and join us there on April 21 !