And 31 years after...
And 31 years after...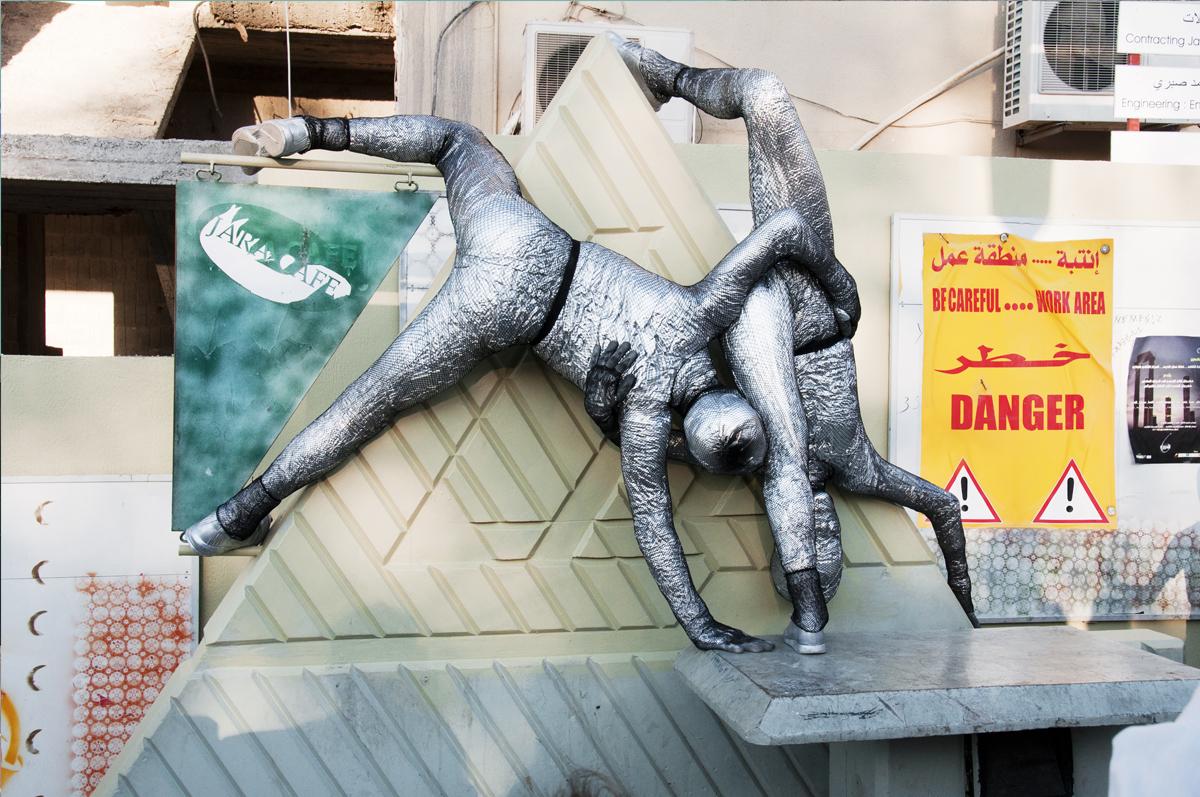 Created in 1988 and having been performed hundreds of times around the world, urbanthropus is invited this year at the Buskers Festival in Bern.
A timeless piece that still fascinates the audience and touches new generations of programmers, urbanthropus is an ancestral creature as well as futuristic that troubles by its strangeness the daily goings-on of the audience.
Join us in Bern on 8, 9 and 10 August !
More information on :
https://www.facebook.com/buskersbern