A warm winter in Auvernier last saturday
A warm winter in Auvernier last saturday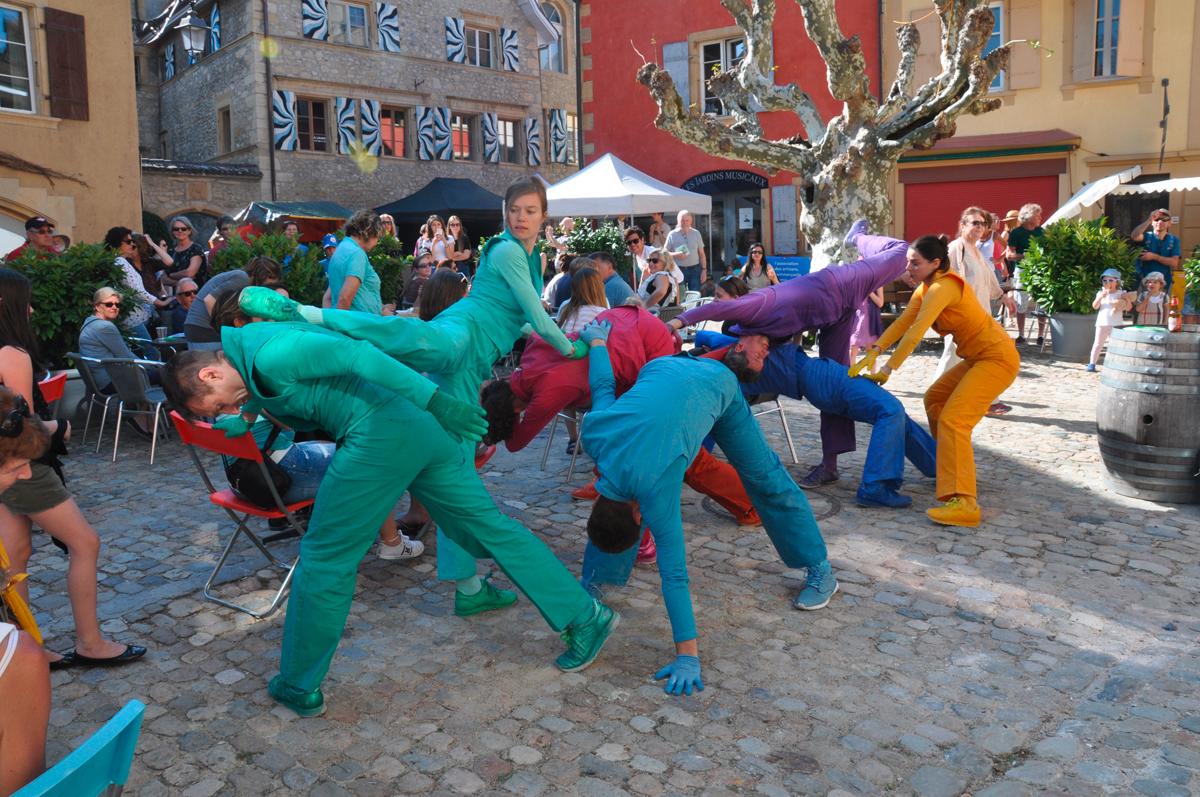 Summer temperatures and a no less warm audience welcomed our ...con tatto in the framework of the festival Hiver de Danses on April 21.
Spectators and passers-by have gently been approached by our eight dancers throughout places, streets and alleys of Auvernier.
Let's discover this meeting told in pictures on our Facebook page !