Next creation in Septembre 2020
Next creation in Septembre 2020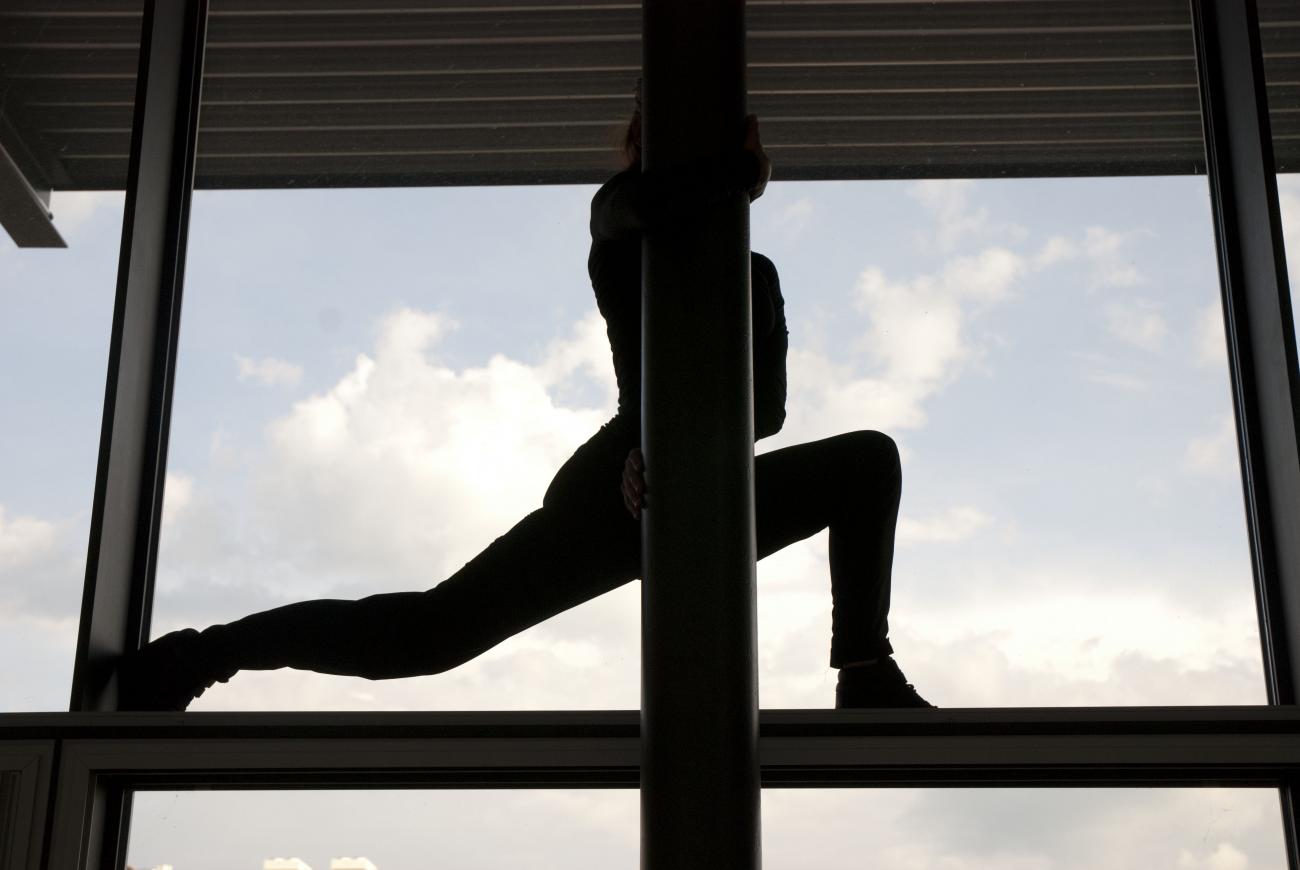 Our newest project is in preparation and will bring together emerging and established dancers and chroeographers from the region, who will take over every nook and cranny of the Nuithonie building.
No less than 14 dancers and choreographers from the new wave of Fribourg will be brought togehter by Antonio Bühler and Brigitte Meuwly from September 29th at Nuithonie... This is thanks to their new project, Codanse FRI-20, a museum-like visit that plunges us into the heart of the theater's machinery, with the theme of restriction in the background.
Let's meet soon on September 29th and 30th, and October 1st, 2nd, 3rd and 4th, at 8 pm, in Nuithonie!